GNC

Maxwell Afb
Information
Maxwell Air Force Base
, AL,
36112
Hours
Day of the Week
Hours
Monday

9:00 AM

-

5:30 PM

Tuesday

9:00 AM

-

5:30 PM

Wednesday

9:00 AM

-

5:30 PM

Thursday

9:00 AM

-

5:30 PM

Friday

9:00 AM

-

5:30 PM

Saturday

9:00 AM

-

5:30 PM

Sunday

11:00 AM

-

5:00 PM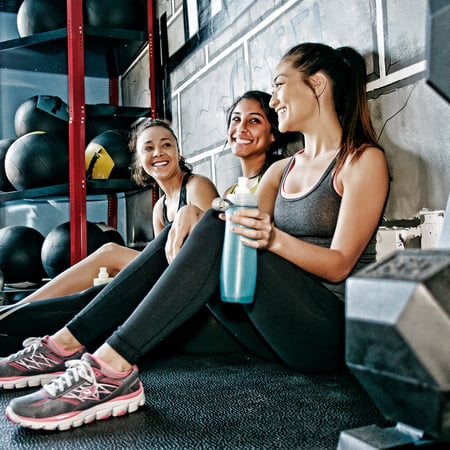 FEATURED CATEGORIES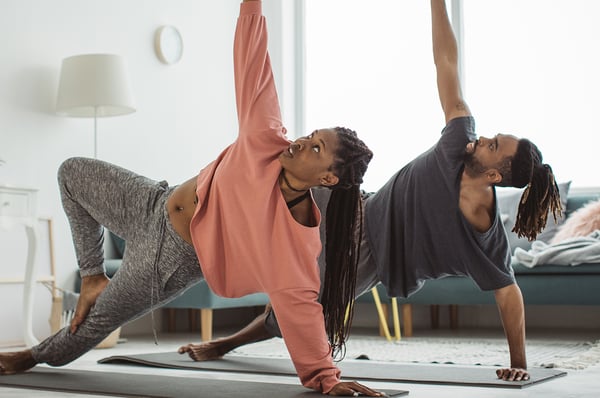 VITAMINS & SUPPLEMENTS
Power your body's essential functions with a full daily value of expert-formulated vitamins and minerals. With clinically studied, easy to take men's multivitamins, women's multivitamins, gummies, chewables and targeted supplements, GNC has you covered from A to Zinc.
SHOP NOW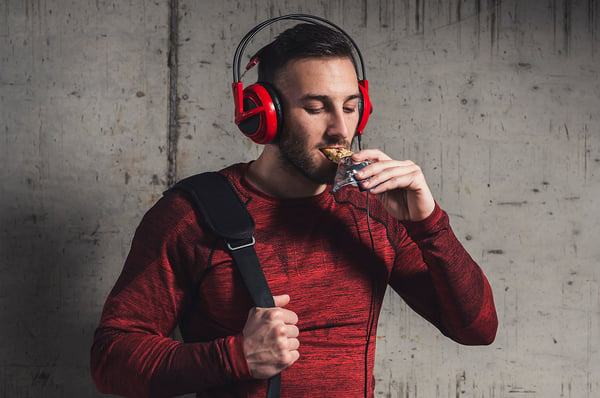 PROTEIN
A critical nutrient for everyone but especially those trying to build muscle mass or lose/maintain weight. Our delicious, premium protein powders and meal replacements make it easier to get to your ideal shape.
SHOP NOW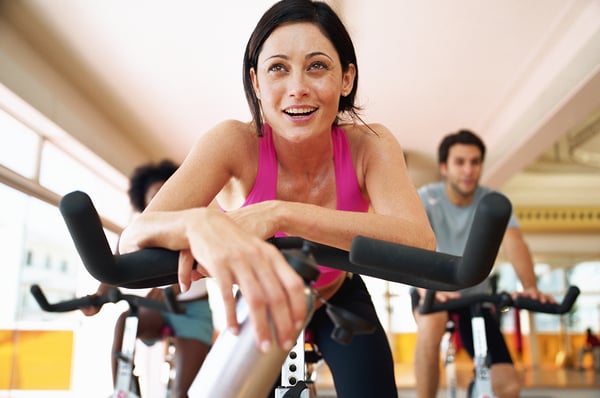 PERFORMANCE
You want results from your body and it needs the nutrients to deliver. Get more from your workout with everything from creatine and pre-workout to energy and muscle builders—then recover for next session with post-workout supplements.
SHOP NOW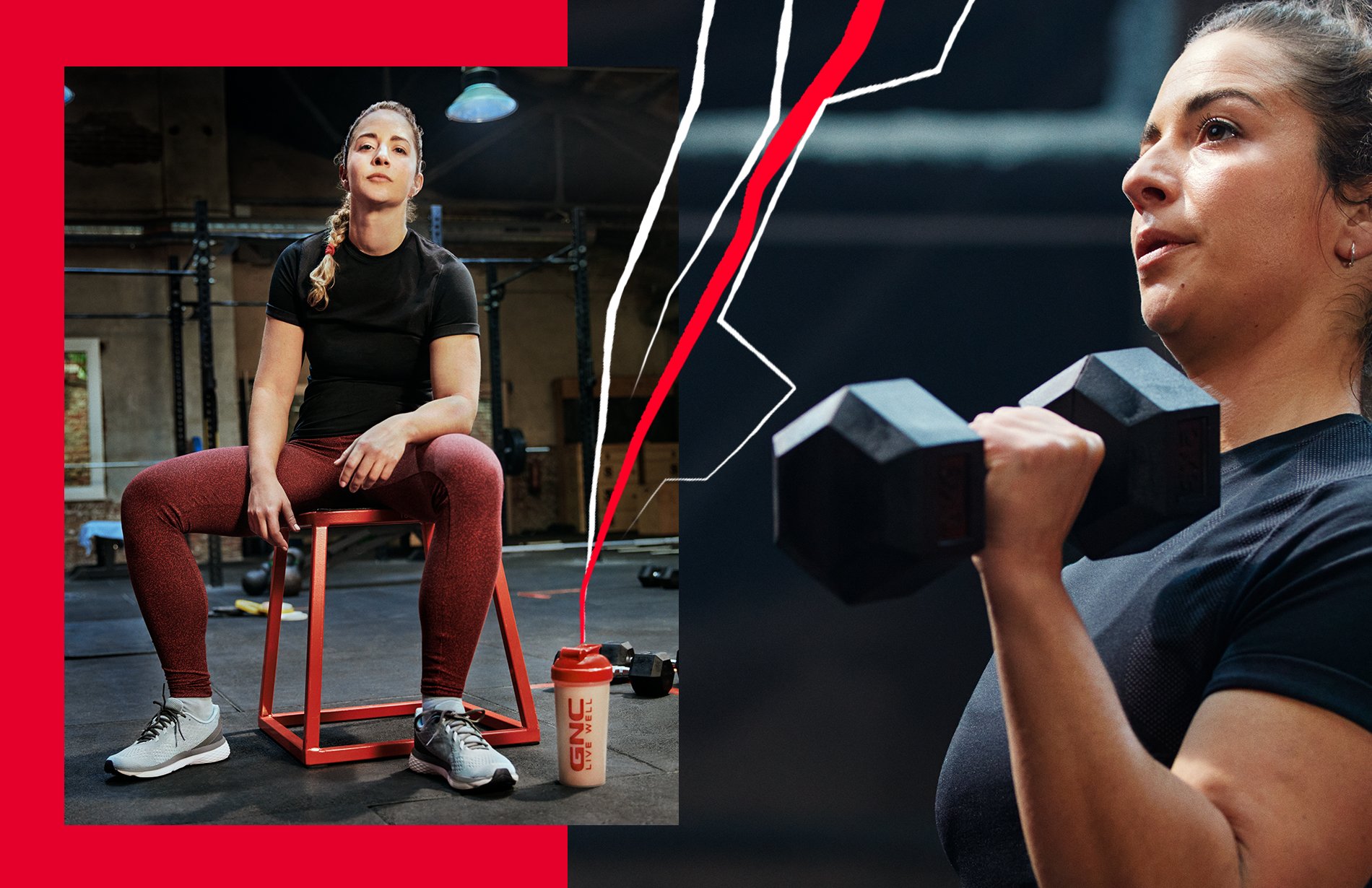 ANYTHING BUT VANILLA
Feel stuck in your routine? Shake it up with flavors and products that are anything but vanilla. Well, except vanilla.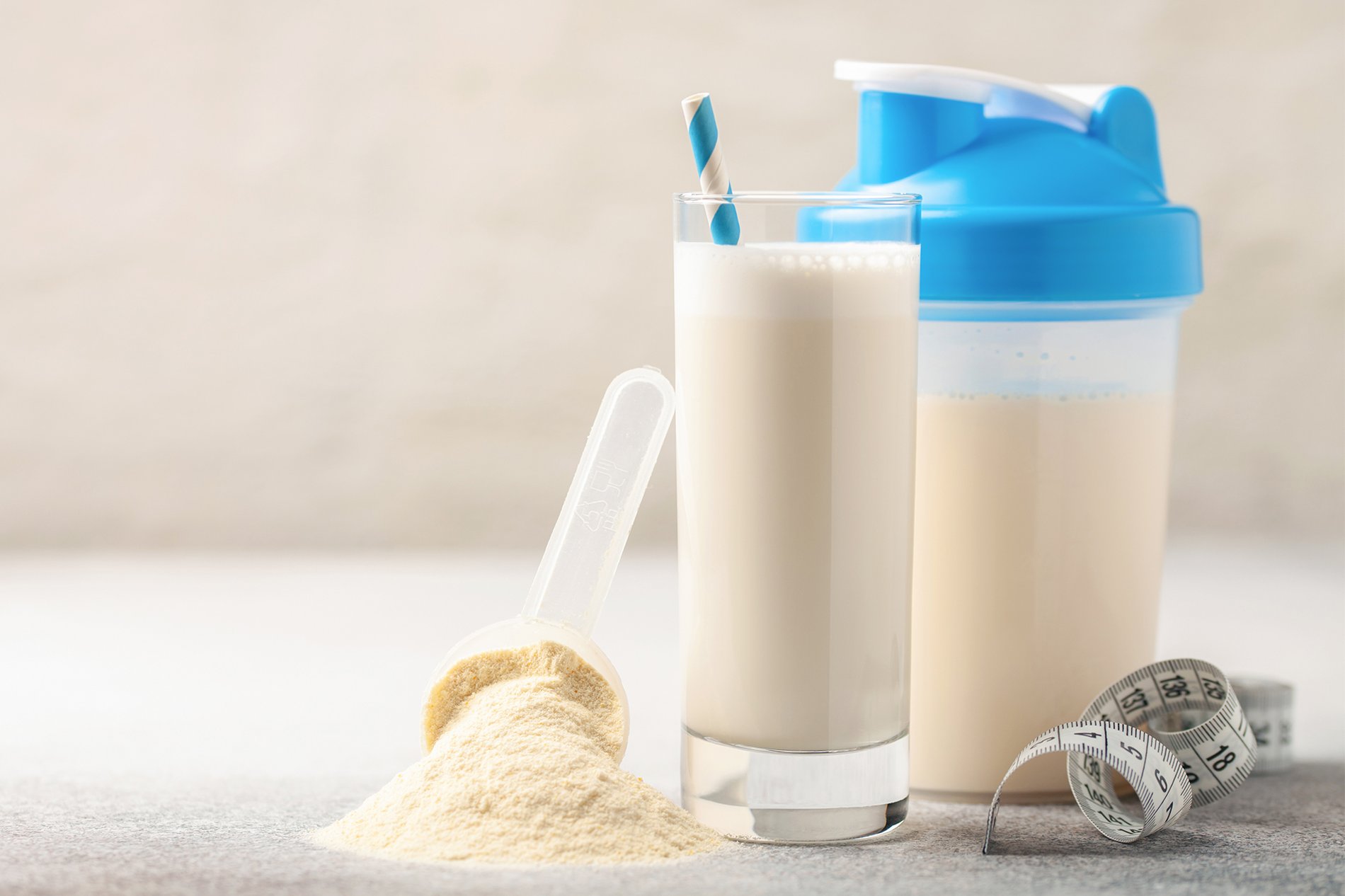 CHOOSING THE BEST PROTEIN POWDER FOR YOU: TYPES OF PROTEIN, BENEFITS AND MORE
You might know a thing or two about whey protein powder. But protein isolate vs. protein concentrate vs. protein hydrolysate? How do you build muscle and increase strength when you don't know which protein powder to choose? Here's a basic overview of protein supplement terminology and some tips on picking the best one for you.
ABOUT GNC - Maxwell Afb
Store #4369
Whether your goal is to stay fit, lose weight, build mass or supplement your daily wellness, our knowledgeable Coaches are happy to point the way. Come on in! Let's live long, live well and make it a community endeavor!
Come visit us at our 355 S Kelly Rd store in Maxwell Air Force Base, AL today!
GNC.COM